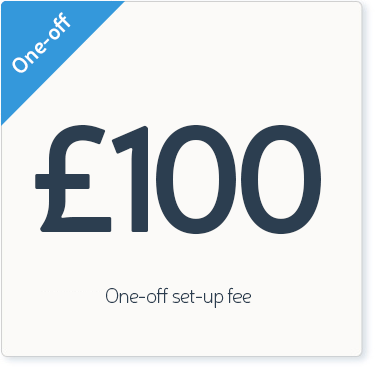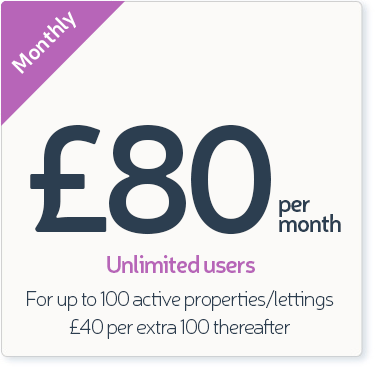 Optional Extras
Tenant Application Form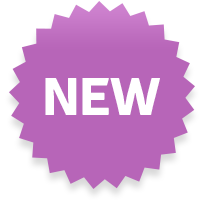 A detailed application form for your tenants, allowing you to capture, beyond the tenant's basic details, information such as photo ID, proof of residency and other supporting documentation, employer and referee details, guarantor details and more - all automatically loaded onto your 10ninety system. To view a demo version of this form click here.
£250 one-off set-up fee
Maintenance Reporting Form
Enable your tenants to submit details and photos of maintenance issues from your website. Reported issues are emailed to you and appear on an alert in your 10ninety system, from which a maintenance job can be raised for sending on to a supplier. To find out more click here.
£15/month
Electronic Signatures
Tenancy agreements, documents and contracts can be sent out via email and signed by the relevant parties electronically, saving everyone time in the process.
£10/month for up to 20 signed documents
£5/month per extra 20
Automations Pack
Let the system save you time through automation – automated rent invoicing, late rent reminders, diary reminders and weekly property matches.
£10/month
SMS Messaging
Send SMS messages from your system - e.g. for overdue rent reminders or viewing confirmations
£10/month + SMS credits from Textmarketer
Social Media Platform
Post properties onto your Facebook, Twitter and Instagram accounts
£10/month
Custom Templates
You can edit all standard templates, e.g. ASTs, letters, emails, documents, at any time free of charge, or add your own, but if you would like us to do this for you then charges apply
From £25/template
Custom Brochures & Window Cards
If you would prefer a custom brochure or window card design to the ones supplied with your system we can produce these for you
From £100/design